Click on icons below to either email or print ads then go to the Save Items box at left to execute. Please note: Our system is limited to emailing or printing up to only 10 ads at a time.
Results for "SOMERS"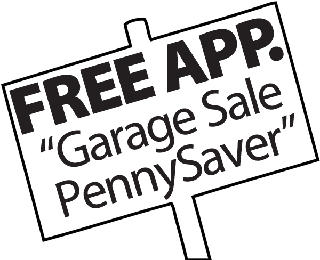 TAG SALE/SOMERS WOMEN"S CLUB: Sunday, 9/24, 9am-4pm. Households, Collectibles, Toys, Books, Gardening. Multiple Vendors. REIS PARK, ROUTE 139, SOMERS, NY10589

COUNTER HELP PT 30-35/Hours, weekends necessary for bagel shop in Somers, NY, Route 100. Please call Barbara: 914-462-1632
Somers $850 845-279-3200 Studio, FBTH, w/w carpet, EIK, Direct TV/Fios available. Near IBM/I684/I84, Metro North, Shopping & Services. Utilities included.

HAIR STYLISTS A GREAT Opportunity for Salon Stylists! GREAT CLIPS at the Very Busy Somers Commons. You must be a NY Licensed Stylist. Very Competitive Compensation. For more information go to www.greatclips.com. For an application visit the salon or call

VENDORS WANTED GIANT RENT-A-SPACE TAG SALE! Sunday, 9/24, Reis Park, Route 139. SOMERS WOMEN"S CLUB. Info: 845-282-9283; or Donations:914-276-8401 or swc@somerswomensclub.com

CASHIER Person needed for overnight (11pm-7am) shift. Stocking & cleaning duties as well. Please apply in person. Route 100 Market (Mobil Station) 291 Route 100, Somers, NY10589.

DELI HELP Position available for busy Market/Deli. Experience necessary, Please apply in person. Route 100 Market, 291 Route 100, Somers, NY10589

DELI HELP Looking for full/part time pizza delivery Froggys pizza/deli in Somers, NY, 253 Route 100. Also looking for counter help full/part time in both the deli and pizzeria. Phone # 914-232-5771 Ask for John/Tony

RESTAURANT HELP 914-277-7500 New Restaurant &Bar, Somers, NY. P/T or F/T. *Bartender *Server *Busperson *Cook *Pizzamaker * EXPERIENCE REQUIRED. Please ask for Rick or Susan. OPENING 10-03-17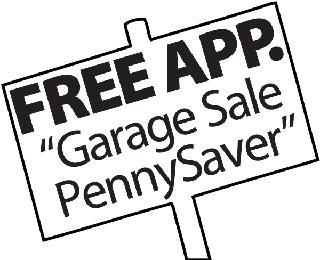 ESTATE SALE: Sat. 9/23 ONE DAY ONLY, 9-4. Condo contents. DR, BR, LR, office, furniture, kitchen full, costume jewelry, still sorting. Stop by. 644A Waterview Drive (West Hill in Heritage Hills), Somers (1st left past pool) ***Please park in vistor parking. 914-980-2219; 347-728-8975 .

Somers $484,000 914-271-8500 Diamond in the rough 4BDR 2bth home on 10+ acres. Wonderful potential. Sold as is. COLDWELL BANKER www.cbhomes.com