Click on icons below to either email or print ads then go to the Save Items box at left to execute. Please note: Our system is limited to emailing or printing up to only 10 ads at a time.
Results for "SOMERS"

CHAUFFEURS Katonah/Somers based company seeking FT/PT drivers. Must have WCTLC license. Retirees welcome. Please call 914-479-2292 between 10am-2pm.

ELDERCARE experienced caregiver looking for live-in weekend job in Somers area. Call Elaine 860-597-9656. Excellent refences.

TEACHER/ASSISTANT-INFANT ROOM FT 914-243-0870 Needed to work in a warm nurturing environment. M-F 9am-5pm. Somers area. ALSO: PT TODDLER-ROOM TEACHER. raquel@learninggardendaycare.com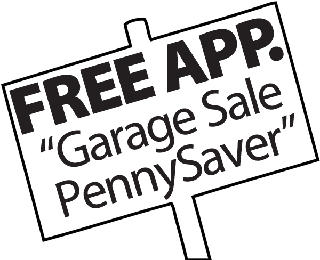 TAG SALE: FRI/SAT, 7/28, 7/29, 9am-4pm. King comforters w/accessories, blankets, towels, end tables, lamps, games, baby walker, booster seats, wicker chair, Christmas items, and more. Richard Somers Road, Granite Springs, NY10527

substitute nurses The Somers Central School District is looking for Substitute Nurses. Registered Professional Nurse"s license required. Experience with school setting preferred. Online applications can be submitted to www.olasjobs.org by August 11,2017.

DELI COUNTER/MANAGER Somers/Mahopac. Must speak English. Must verify 5 years experience. Must know catering, Italian Products. Right pay for the right person. Leave message all calls will be returned 914-527-2927